Imagine experiencing deep self love, ecstatic sex,
and a fulfilling relationship…
How would that affect your business and life?
It isn't just about sex. You can't separate your sexuality from the rest of your life.
Sexual issues affect your confidence, wellbeing and your impact on the world. And when you resolve your issues, your life will change.
Your sexual energy, when cultivated and harnessed, can charge and transform your relationship, business, creativity and other aspects of your life.
Your sexual energy can become your Intimate Power!
This integration is what this website is about – cultivating and harnessing your sexual energy so you can really express yourself, help others, and rock your business!
My name is Eyal Matsliah, and I'm the author of
'Orgasm Unleashed – your guide to pleasure healing and power'.
I've been exploring and studying sexuality, business and spirituality all my life and I've helped thousands of   people with these issues.
Scroll down to read articles about sexuality and conscious business.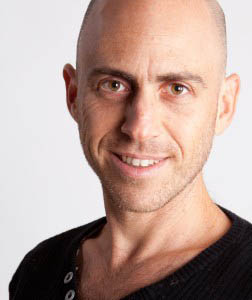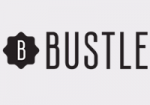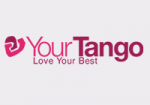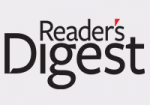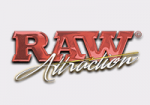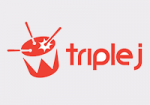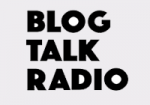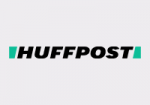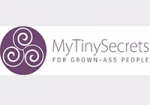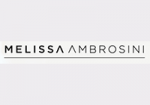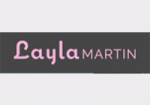 Orgasm Unleashed – Your guide to pleasure, healing and power
This book summarizes years of study and my own personal experience with friends, lovers and clients. It will teach you how to pleasure, heal and empower yourself – by yourself, and later share that with your partner. Whatever your current experience of orgasm is – it will transform. 'Orgasm Unleashed' will also teach you how to harness this energy in your daily life.
Selected Articles: Conscious Business, Purpose, and Wealth